Strategic and trusted advisors
Strategic HR Partner
Each college, school and division has a Strategic HR Partner who provides high-quality, business-focused consultation and guidance for HR programs and initiatives.
Strategic HR Partners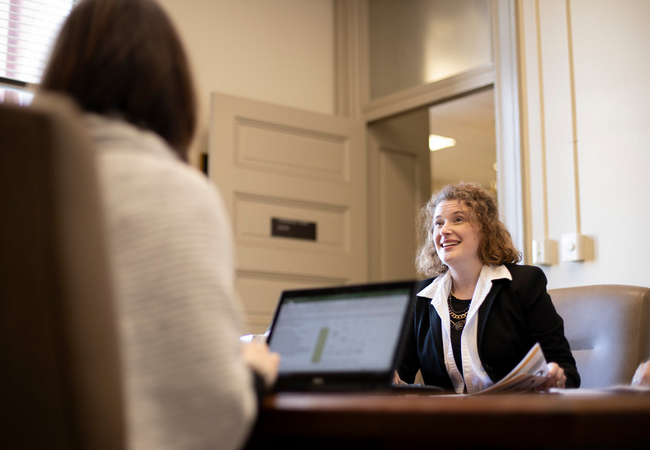 Here to show you
Why Mizzou
Our distinct mission, as Missouri's only state-supported member of the Association of American Universities, is to provide all Missourians the benefits of a world-class research university. See what being a Tiger entails for faculty, staff and other workers at the university.
Why Mizzou?