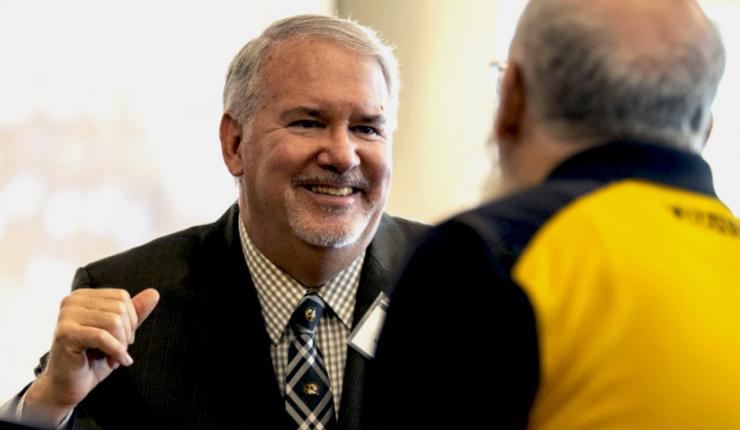 For new employees
Congratulations and welcome aboard! From going through new employee registration to enrolling in university insurance, we've got you covered.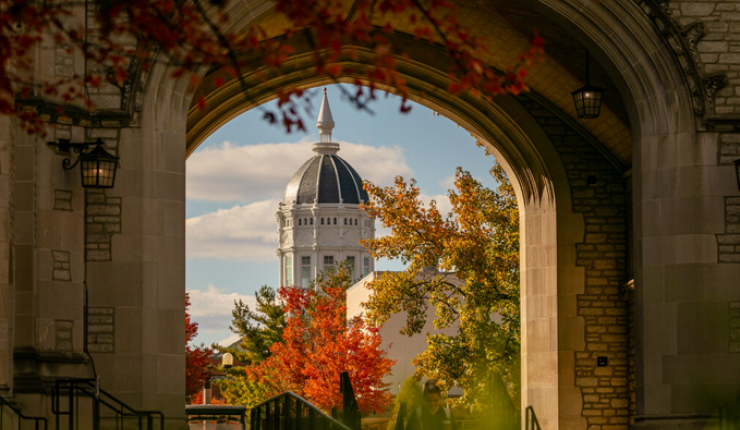 Resources for leaders
Tap into resources on university priorities and key human resources-related topics as you lead faculty and staff in support of our university mission.
How we can help
Health and Wellbeing
Offer competitive total rewards packages to attract/retain talent and improve our community's health and well-being.
People Development
Strengthen leadership capabilities, promote high performance and a culture of continuous learning and development.
Culture and Climate
Foster a culture that is inclusive, diverse and collaborative environment that creates an employee experience that inspires excellence in people.
High-Quality Service
Provide our campuses, schools and departments with best-in-class service to enable our institutional goals and academic mission.
Workforce Planning
Collaborate with leaders to evaluate talent needs, attract top talent and enable multi-year recruiting and succession plans.
Compliance
Partner with leaders to address employee-related issues and meet internal and external compliance requirements.
Efficient HR Operations
Continuously improve HR workflow and leverage HR technology solutions to deliver efficient shared services.
Flexible, short-term help
SOS Temporary Staffing
Whether you're looking for extra staffing for a few hours or for several months, or if you're interested in being considered for temporary positions, temporary staffing is available to university departments to meet their ever-changing needs.
SOS Temporary Staffing