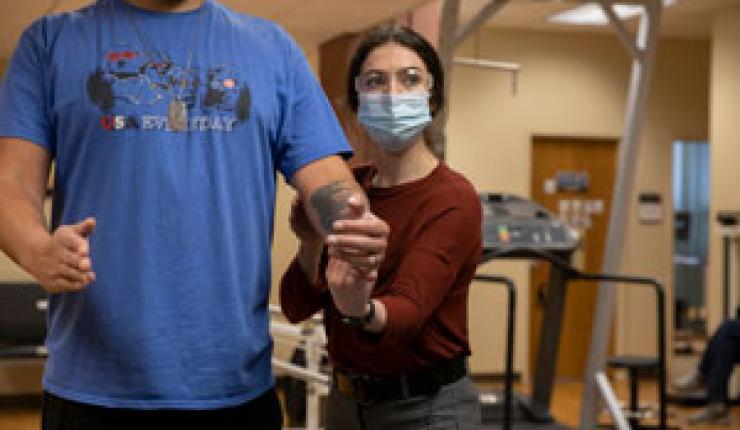 Make a difference
At Mizzou, we know how to make an impact—and our work reaches far beyond our campus. When you become part of our community, you'll be part of our collective effort to teach, to learn and to drive change that results in better lives and brighter futures for the world.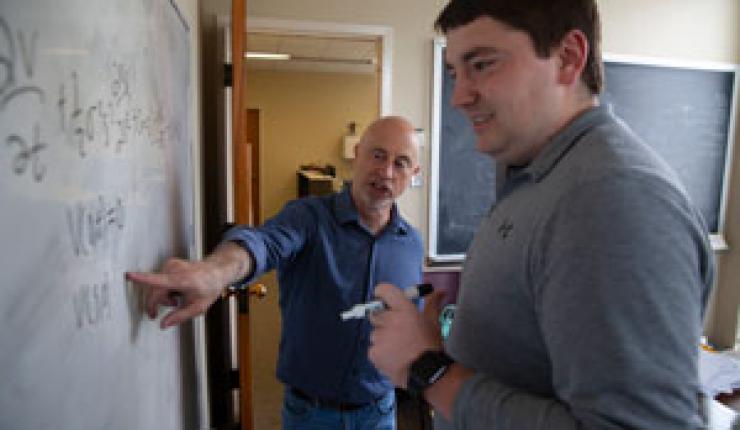 Grow and innovate
Mizzou Tigers are lifelong learners, and that includes our faculty and staff members. All employees have the opportunity to pursue personal and professional growth and acquire new skills for their own benefit and the benefit of the university.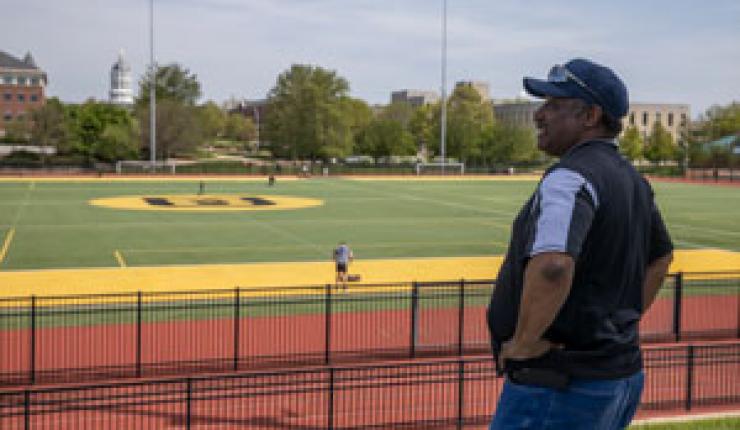 Be valued
Our university seeks to support the whole employee, and that includes a competitive compensation and benefits package, support that will help you find work/life balance, a focus on career planning and plenty of opportunities to find and be recognized for your success.
Why choose Mizzou?
Employees share why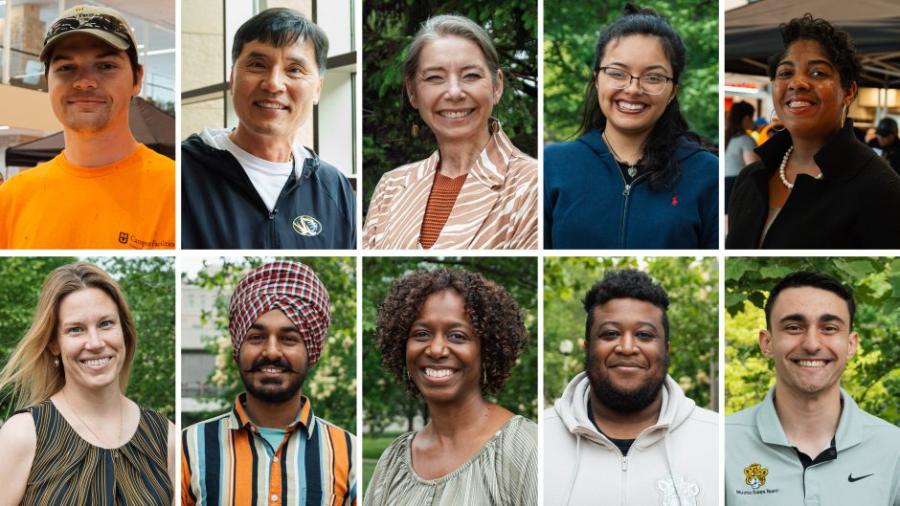 Benefits
We support an engaged and energized university community through competitive medical, dental and vision insurance as well as diverse programs to support whole-person wellness.
Retirement
Mizzou empowers employees to make a lasting financial plan with retirement plan options, some of which are accessible to all faculty and staff, no matter their eligibility for other benefits.