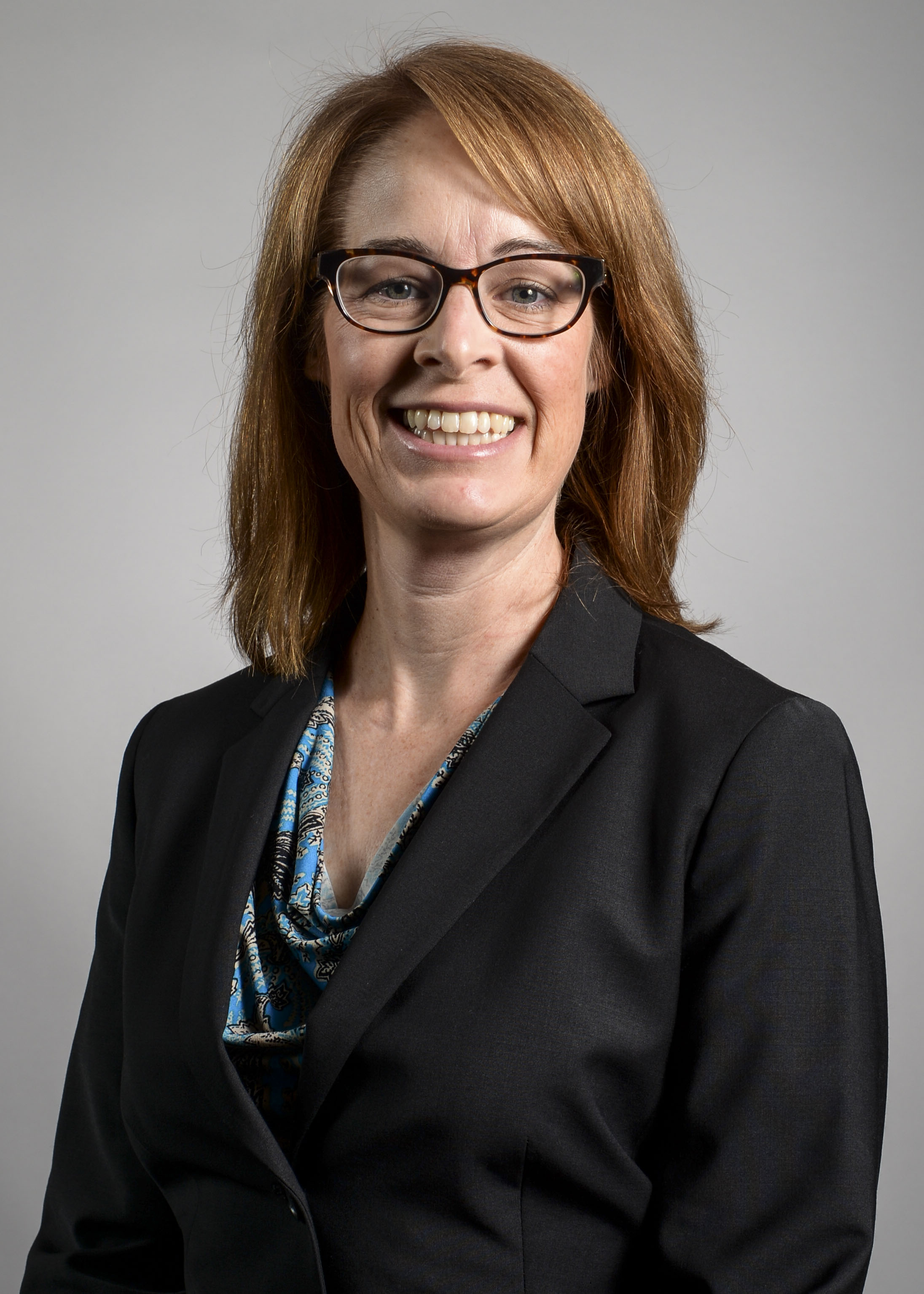 Dear colleagues and visitors,
Greetings from the University of Missouri Office of Human Resources. If you're new to Mizzou or thinking about employment, welcome. We're excited to share what being part of our team is all about. If you're already part of our university community, we can't wait to tell you about the new and ongoing opportunities that are available to our employees as well as the programs and services we provide to help departments and schools support their people and their processes.
Our office is dedicated to serving as a group of trusted strategic advisors, helping you establish a dynamic workforce, develop a positive work culture and continuously improve through knowledge and collaboration. We also seek to help individuals find their place in our campus community and connect our faculty, staff and student workers with the resources they need to thrive personally and professionally. 
I encourage you to review the information below to see how partnership and collaboration with the Office of HR can benefit you. I look forward to working with you to move our university forward.
Sincerely,
Marsha Fischer
Vice President for Human Resources, University of Missouri
How can we help?
Workforce Planning
Collaborate with leaders to evaluate talent needs, attract top talent and enable multi-year recruiting and succession plans.
People Development
Strengthen leadership capabilities, promote high performance and a culture of continuous learning and development.
Efficient HR Operations
Continuously improve HR workflow and leverage HR technology solutions to deliver efficient shared services.
High-Quality Service
Provide campuses, schools and departments with best-in-class service to enable institutional goals and academic mission.
Health and Wellbeing
Offer competitive total rewards packages to attract/retain talent and improve our community's health and well-being.
Culture and Climate
Foster a culture that is inclusive, diverse and collaborative environment that creates an employee experience that inspires excellence in people.
Compliance
Partner with leaders to address employee-related issues and meet internal and external compliance requirements.